We help auto shop managers select the right equipment for their unique needs.
We don't just give our clients a catalog with an array of different options to select from.
We take the time to consult with each shop owner/manager and guide them trhough selecting the best equipment that fits both their needs and their budget.
No job is too big or small!
Get a taste for some of the automotive shop equipment we sell and service!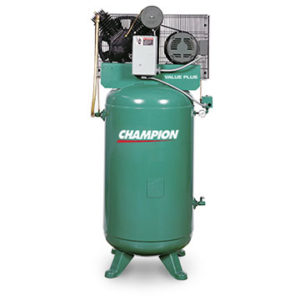 Contact us today for all your auto shop air supply needs. We sell and service high quality Champion air compressors.

Learn More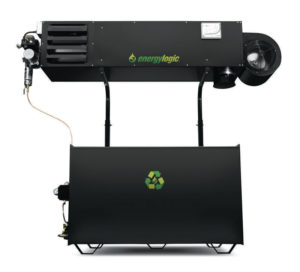 Keep your shop comfortable to work in even in the dead of winter with Energy Logic's waste oil heaters and boilers.

Learn More
Having trouble finding the perfect solution?